06 September 2018 - The capital city of Montenegro, in cooperation with Amplitudo Company, is planning to launch a mobile application "My Tree", so that all interested individuals and companies can buy a tree, plant it on one of the locations determined by the LLC Zelenilo and monitor its growth, as explained today at the meeting of the mayor of Podgorica, Ivan Vuković and the representatives of NGO "KOD", NGO "Fans of Gorica Hill and nature", and the company "Amplitudo".
The project of planting 100,000 trees was initiated by the NGO "KOD" in accordance with the idea of ​​mobile application "My Tree", all in order to make Podgorica green and more eco-friendly. According to mayor Vuković, the project offers concrete measures to achieve this goal, and the citizens and companies have already shown interest in participation in the program activities. It is, therefore, important that the "green" ideas are networked and that the partnership leads to the best results.
Amplitudo Company is currently working on the development of the application called "My Tree", which would allow citizens and companies to buy seedlings and choose the location on which they would be planted. The primary selection of locations for planting, as well as the selection of the seedlings, will be carried out by LLC Zelenilo, in accordance with the needs of the City of Podgorica.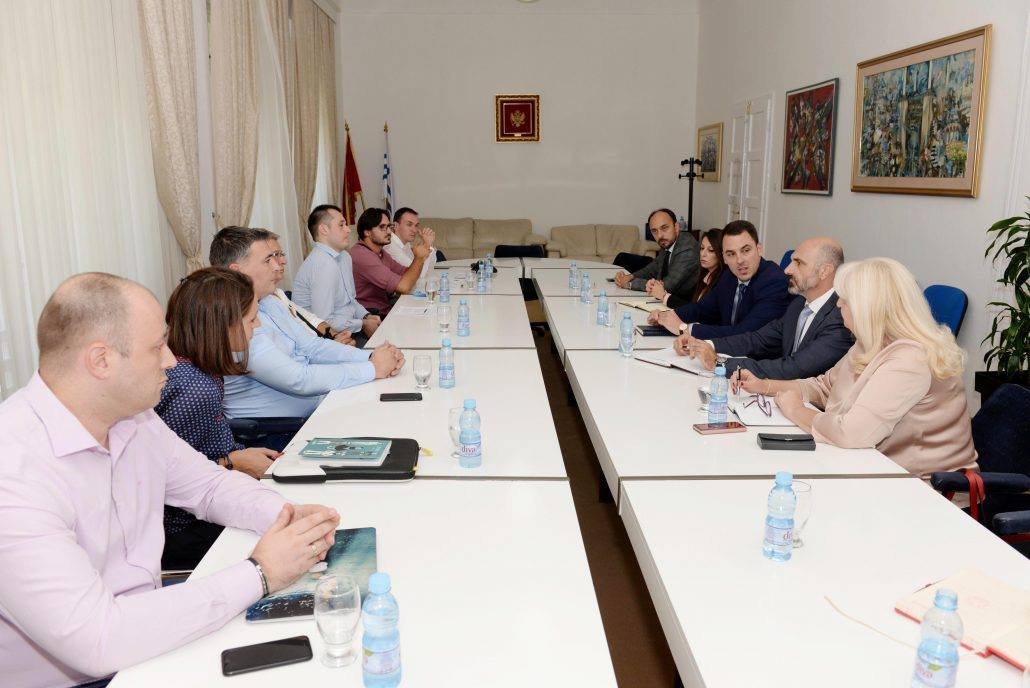 The whole idea of the application "My tree" implies that, by using the application, citizens and companies gain insight into the planting sites and plant species that are adequate for planting at a particular location. After the selection of the planting site is carried out, the individuals buy the plant, and not long after, LLC Zelenilo plants the seedling, and the individuals / companies get "their own tree".
According to the representatives of Amplitudo, companies and citizens with whom they discussed the application for this kind of contribution to the "green city project", have shown great interest in participation, and some companies are even interested in the possibility to arrange or reconstruct the children's playgrounds / parks in this way.
The representatives of NGO "KOD", the initiators of the "100,000 trees project", believe that Podgorica needs to become greener, and that the mentioned process must include activities planning, definition of the timeframe and implementation of measures. They expressed their readiness to cooperate with the Capital and Amplitudo Company in the realisation of this project