As they added, sales of wood assortments from the stocks in the forests will replace the previous model of forestry regarding the use of sales in a vertical state.
"The aim of the pilot project is to obtain real input on market prices for wood in Montenegro, to form a wood stock, whereby the position will be provided to wood assorted suppliers (state-owned forests and private forest owners), and wood buyers, primarily domestic wood processing companies, " said the Ministry.
One of such forest stocks was established in "Donji Šaranci", in the Žabljak municipality. The warehouse was visited by the General Director of Forestry and wood industry Adem Fetić and the Director of Forestry administration Nusret Kalač, in order to contemplate the current preparations for auction sales in that warehouse.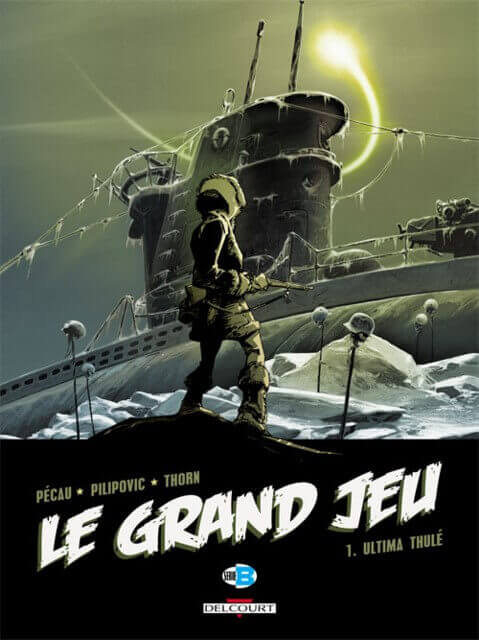 "Through the pilot project, we are working on introducing the private sector into the system of services, specifically contracting and executing tree cutting and wood sorting operations as well as delivering them to forest stocks. Wood elements, sorted by classes in quality, are offered to wood refineries that are registered for the production of wood products in Montenegro at auction sales," said the Ministry.
The pilot project, as it is explained, needs to be used to obtain actual market price trends for certain wood sorts by certain types of wood, as well as about the price trends in cutting, making and attracting wood assortments to the places of stock and sale.
"It is important to note that the prices of timber assortments achieved so far in the framework of the pilot project indicate that the sale of wood sorts provide higher revenues compared to the model of forestry based on the sale of timber in the vertical condition, which has so far been dominantly used in the management of forests," they emphasized. Within the Forestry Sector Reform, other economic financial analyses are currently being conducted as well as projections of the fiscal impact of the new model on the budget, economy and citizens. After the completion of the pilot project and the above-mentioned analyses, the legislative reform in this area is to follow and the new organizational structure of the sector.
Text by CdM, on July 4th 2018, read more at CdM