This young agronomist already won medals which shows how successful he is in this business. Zecevic says that for beekeeping, it is necessary to make sure sacrifices, to set up clear goals and invest 14 hours of daily work in the apiary.
"In addition to the production of honey and breeding of the selected bees, I am involved in the production of royal jelly, and for its produced quantity, I am the recorder in Montenegro. Other products which I also make are honey, perga, propolis drops, and natural wax - almost everything except for the bee's poison. Most of the equipment I own is electronic and of good quality. I also have a honey-storage facility, storage for honey, beehives and other auxiliary materials, " Zečević said.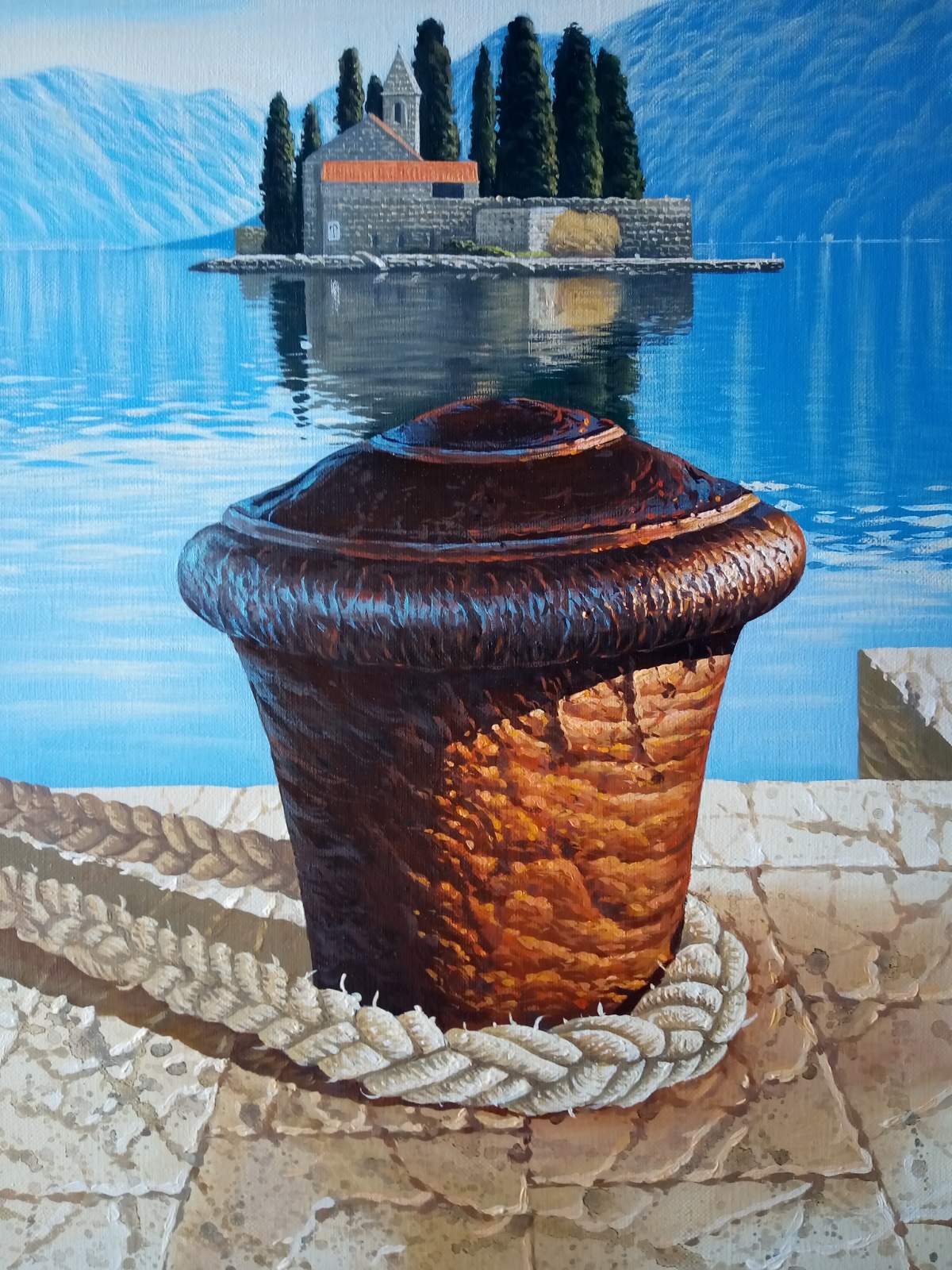 This year at the Novi Sad Fair, Zecevic won two gold medals, a big gold medal for pure royal jelly, as well as another gold medal for polyfloral extracted honey. "This is my first competition and my first medals. It is a great success for me because the Novi Sad Fair is one of the ten most important trade fairs in Europe, and the most important fair in South-East Europe and the Western Balkans. The competition was enormous because nine countries from the region participated. I am the only winner for these two products from Montenegro," Zecevic explained. He is a member of the Beekeepers Association of Montenegro as well as a registered breeder of selected bees and points out that cooperation with them, as well as with colleagues from the region, is excellent.
Zecevic started to love the bee business already when he was a child and has been beekeeping since he was ten years old. "My grandfather was a beekeeper in the pre-war period, and also my grandmother from my mother's side. I suggested my dad get one hive for starters, and he immediately listened and got six beehives," he said.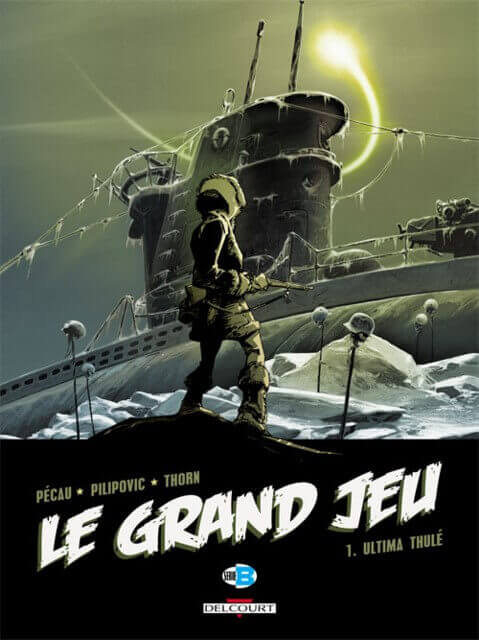 "I did not know anything about bees, but I started to learn. Every year and even today, in continuity, I expanded my apiary so, today, I have about 160 beehive communities. In the season there are about 120-130 beekeeping communities and a breeding station for a high-quality selection of bees that has over 300 fertilizers," he adds.
Radoslav emphasizes that he would not succeed without the support of his family, and recommends young people get into the beekeeping business.
"This job asks for a lot of resignation. It is not easy, but I recommend young people get into beekeeping if they want to invest knowledge, time, patience, and money," he said.
Youngsters need support and help from the Ministry of agriculture and rural development

Zecevic stresses that the ministries have done a lot regarding beekeeping but, according to him, this is just the beginning.
"I have the support from the ministries of four euros per batch of processed and delivered honey, compensation for syrups, cakes and bee medicines. If we are going to be like the beekeepers from Europe, which I visited together with other beekeepers from Montenegro, then we are still at a meager step."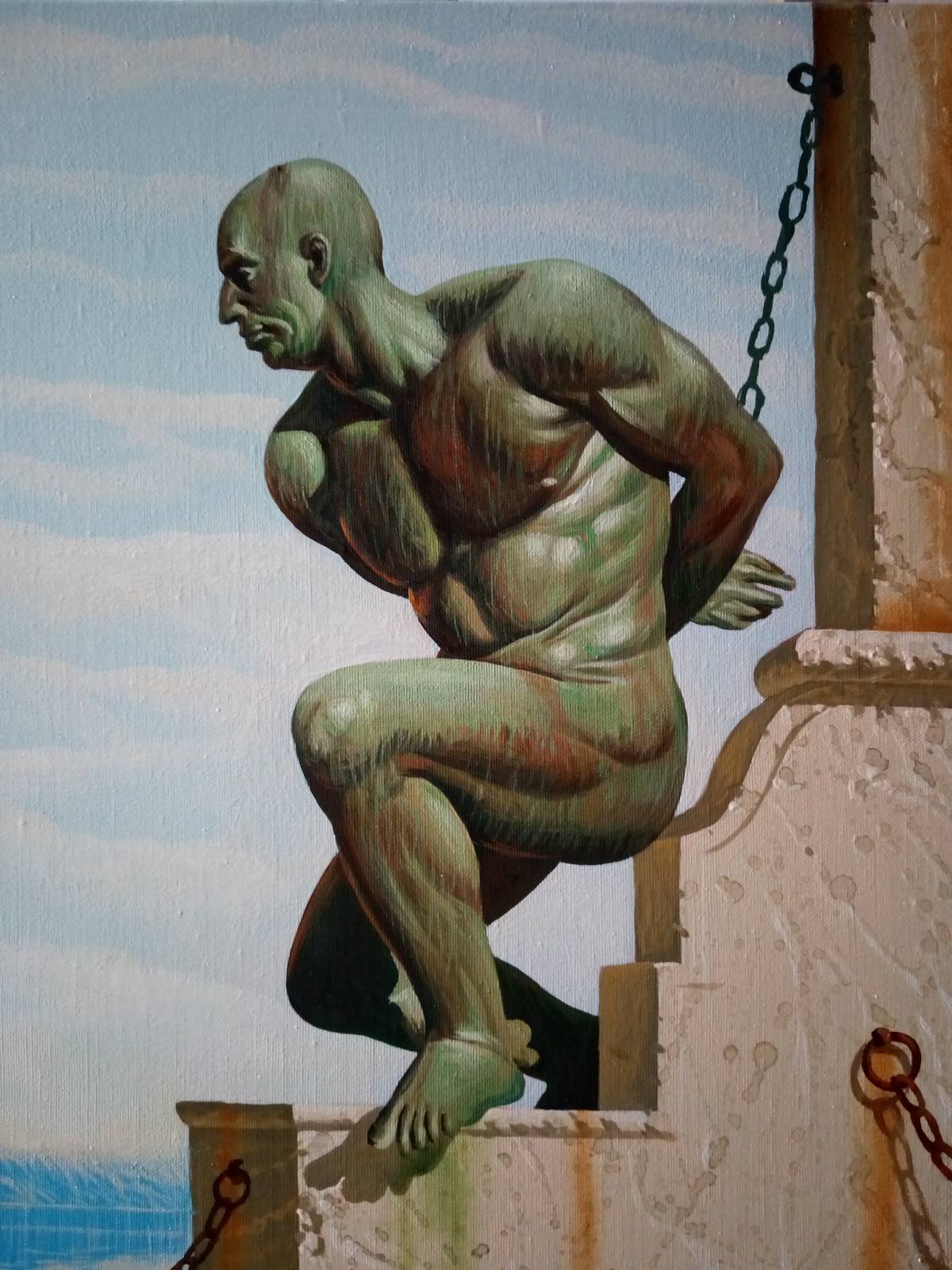 It is necessary to invest more in the infrastructure of northern Montenegro because most beekeepers move bees to the north.
"I'm a movable beekeeper. During the winter, the bees are being taken care of at two locations. The first location is a suburban settlement called Židovici, and the other location is in the vicinity of Danilovgrad. In the summer, I transport the bees to the village Odžići, 20 kilometers from Pljevlja below the slopes of the Ljubišnje and Žabljak mountains. During the season, the main production is carried out in the village. For us it is imperative that the roads are of good quality because the road network is the bloodstream of the state," Zecevic states.
He adds that the Ministry must invest more in education.
"Special attention needs to be paid to the young beekeepers who want to work professionally because in the future they will be the pillars of Montenegrin beekeeping. They need to be provided with non-refundable funds to invest in the production, improve the quality of the products and achieve market competitiveness, " he said.

Although there is a lot of work, this young and prosperous agriculturist does not intend to give up, wants to be a prominent beekeeper with his products in Montenegro and beyond, and increase the volume of production.
Text by A. Gajevic, on May 2nd, 2018, read more at CdM