First and foremost, why Montenegro?
In 2014, I was working in Italy for a very well-developed aircraft seating industry as a pilot and Regional Sales Manager, and also for a very popular wine producer in Tuscany.
I had the opportunity to meet Romy Hawatt, my actual boss, who came to inspect the helicopter which was for sale.
When he offered me a position in this fantastic and developing country I couldn't say no; this month is my 3rd year anniversary, and I still have the same enthusiasm as the first day I arrived. The potential of this place is enormous.
I like the current situation where we can have an impact on General Aviation improvement, which wouldn't be possible anymore in Italy, where everything has already been done.
Now, an intro to your business - what is it you do?
I'm pilot and work in business development for the Riana Group (Airways Scenic & Charter & Discover Montenegro in particular) with particular attention to the helicopter & private jets charter businesses.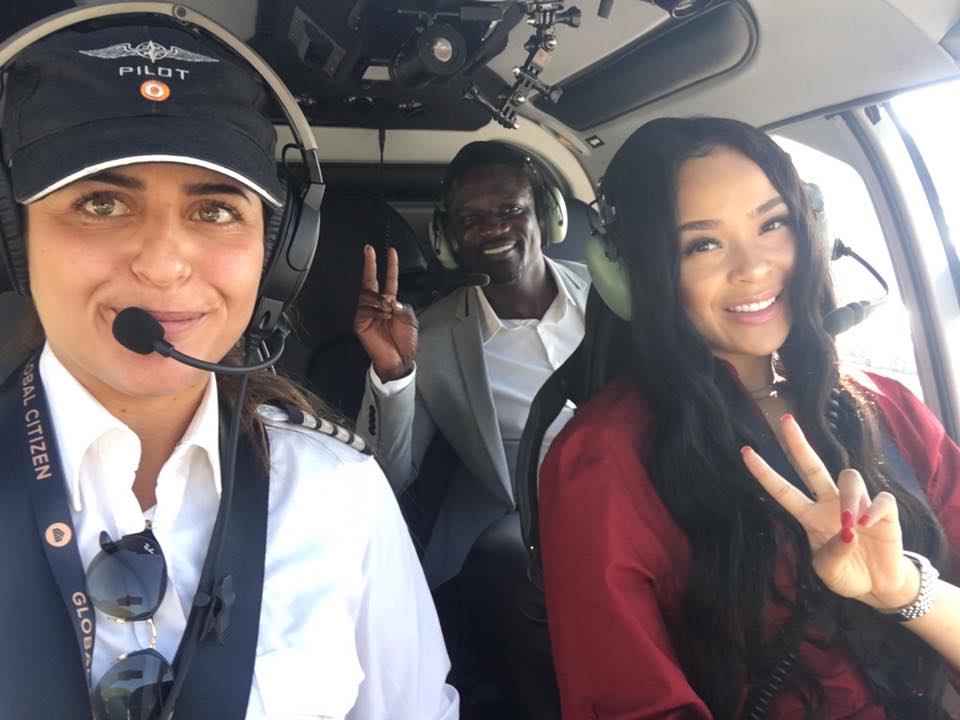 Tell us about some of the differences in your expectations of running a business in Montenegro and the reality.
I usually tend not to have preconceptions or expectations about anything (if I can), but I have to admit that I was surprised about how different the Balkan world is, compared to Western Europe. I didn't think there was a more complicated administration process than in Italy.
What (if any) bureaucratic issues have you encountered and how did you overcome them (i.e. any advice to the would-be entrepreneur?)
My first suggestion is to find honest and professional consultants, like an accountant and lawyer. The second step would be to not assert yourself in the country's mentality in a forceful way; it must be a process made by time and trust. Forcefulness can be counterproductive in the short and long term, be patient.
How is your product or business perceived in the Montenegrin market?
Our product is addressed to entrepreneurs and individual tourists, and I believe it is still perceived (especially the helicopters) as expensive and unattainable, which is not the case. That's why we are continually working to make it more accessible to everyone. We have cheap scenic tours of the beautiful Boka Bay starting from 99€, and in 2018 we launched a brand new Winter Package called "Discover Kolasin," which is a stunning tour over the mountain at 60€ per person.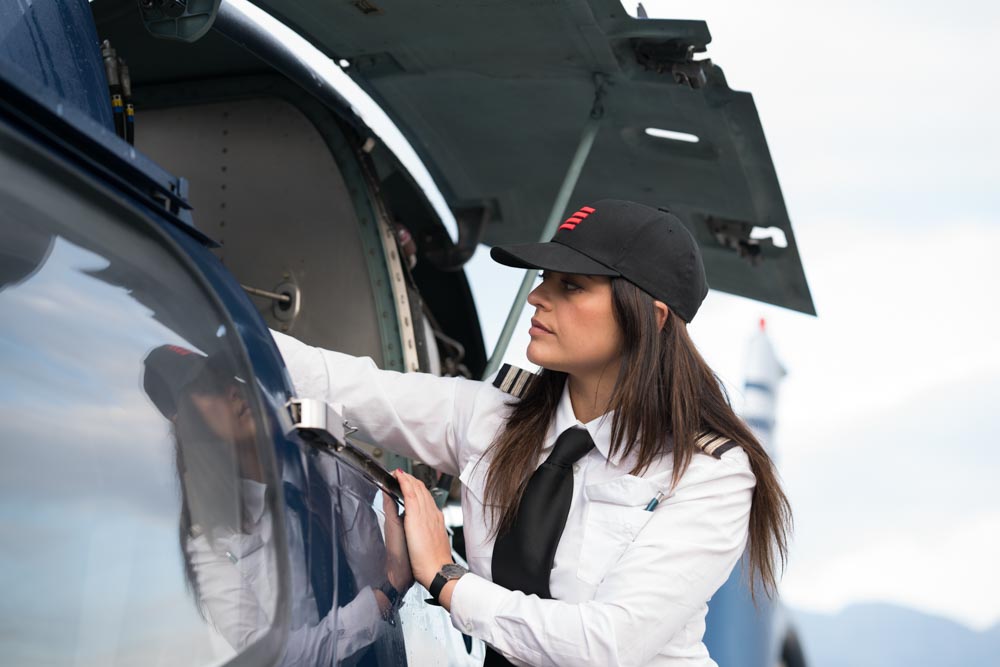 What were the opinions of your friends and community, were they supportive of your idea, or…?
My friends were very supportive, and almost all of them have already come to visit Montenegro for their vacations. It is incredible how this country is so close to Italy yet is not known at all by Italians. Before moving here I didn't even know about Montenegro.
What are some of the greatest challenges you have faced in business in Montenegro?
Being a "female Pilot' in Montenegro was difficult at the beginning. It would have been better to be a bit "sisala vesla" (naïve) than assertive. Now after three years I really feel so much love from the people, even if I never managed to be naïve. You must be patient, as I said.
If you knew then, what you know now, would you have come?
Of course! I would come over and over again!
What are three things you love about Montenegro?
Authenticity, Diversity and Wildness. I'm a bit like this as well.
What are three things you would like to see improved in the business climate in Montenegro?
I think everything is happening at the right time; every new market must follow their natural growth. I would like that this growth be a bit more strategic than based on self-reference.
How is it working with Montenegrins regarding the business mentality?
The minds are opening, and the Government is maturing and learning from the rest of the world.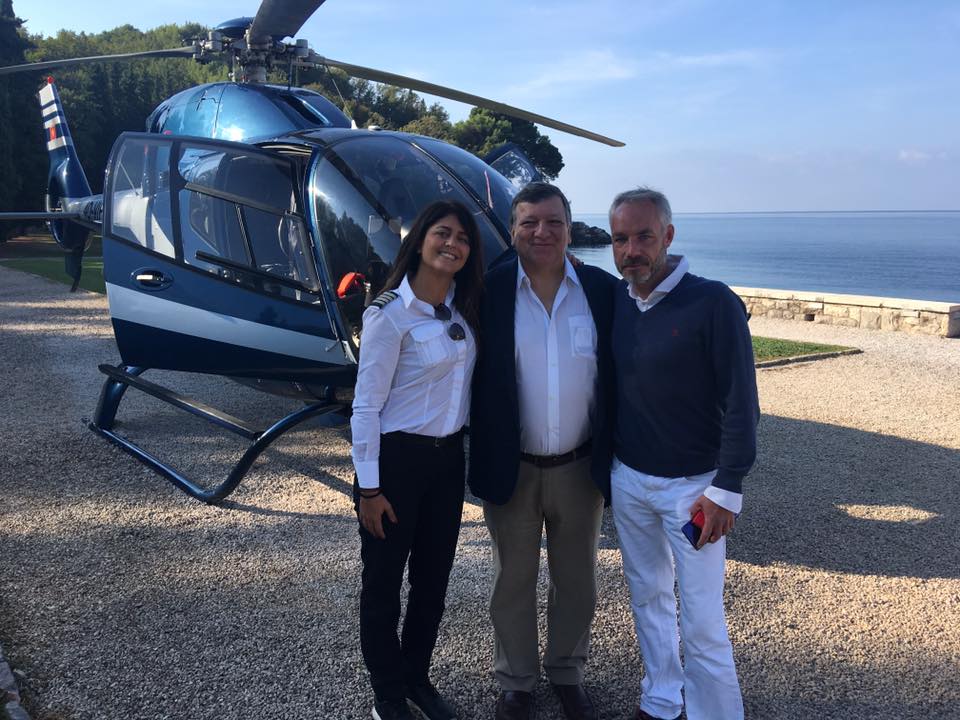 Advice for foreign entrepreneurs thinking of coming to Montenegro?
Conviction, competence and character. If you have those three qualities, together with honesty, I believe you can succeed.