1. Briefly introduce yourself, where you are from and what you do.
Ljubo Filipović, from Budva, a retired politician at 30, briefly headed the city of Budva, a touristic and financial hub of the country. That was back in 2014.
He currently lives in Tbilisi, where he works as an investment and reforms consultant, sharing his experience with local administration and foreign business in the Southern Caucasus.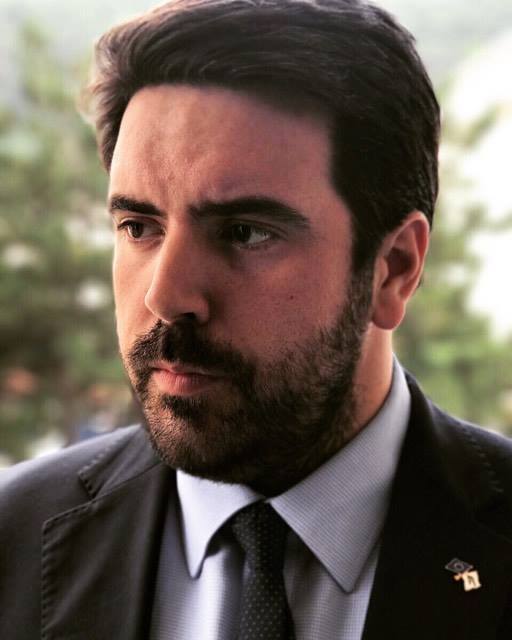 2. Budva has undergone enormous change in recent years. Tell us about that as a local, and are you happy with the direction the town is heading now?
Budva developed in a chaotic manner, especially during the 90s where there was no strong government to implement the development policies,
There was a huge wave of the foreign investment after the independence referendum, which was followed by big corruption scandals.
Nevertheless, Budva is doing a good job in developing its brand, and we are experiencing great interest from tourists and investors. We should only be careful that our local political games don't make a hostile environment for investment, and I am sure that we are moving forward at a stable pace, with minor setbacks.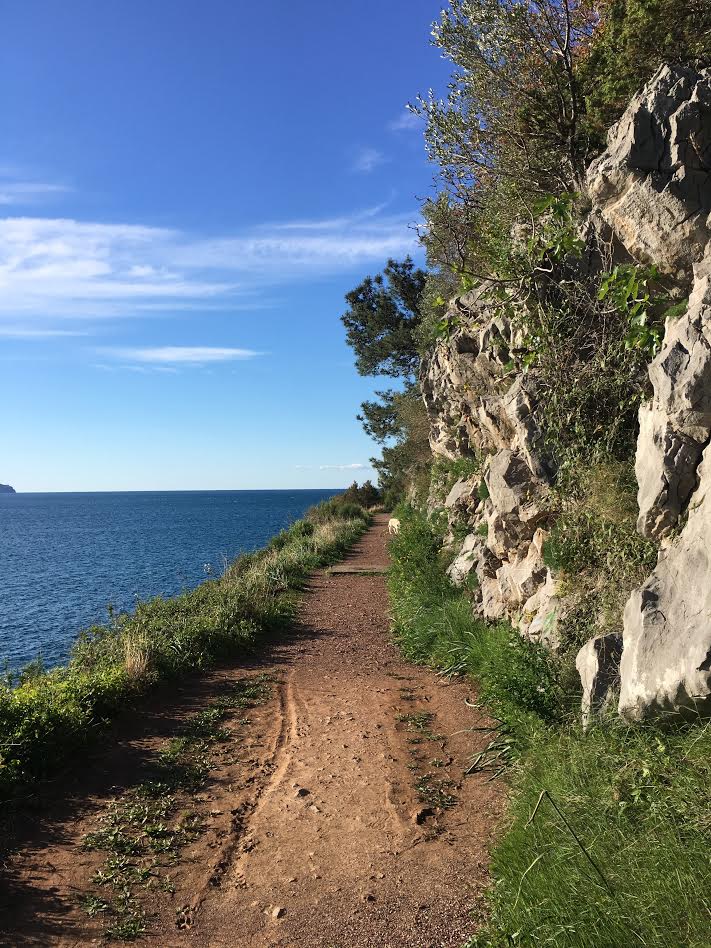 3. Tell us a little about the business and investment climate in Montenegro, and how things are changing in recent years.
Montenegro is having an investment-friendly taxation policy, with an income tax rate of 9%, among lowest in Europe. We have developed a strategy of tax-free zones etc but we need to do more on administration efficiency. The Georgian example of Public Service Halls across the country could be a great example to follow.
Even though we are good at developing strategies of how to attract the foreign investment, we should do more with better fiscal policy in order to economically empower local citizens.
We should make micro and small business pay fewer taxes and encourage people to start taking risks and develop the entrepreneurial spirit in society.
4. Three things which are a priority to change to improve the country.
Five things - Less administration, more education. Opening borders to talented people with more liberal staying permits, investing in infrastructure and depoliticizing the administration.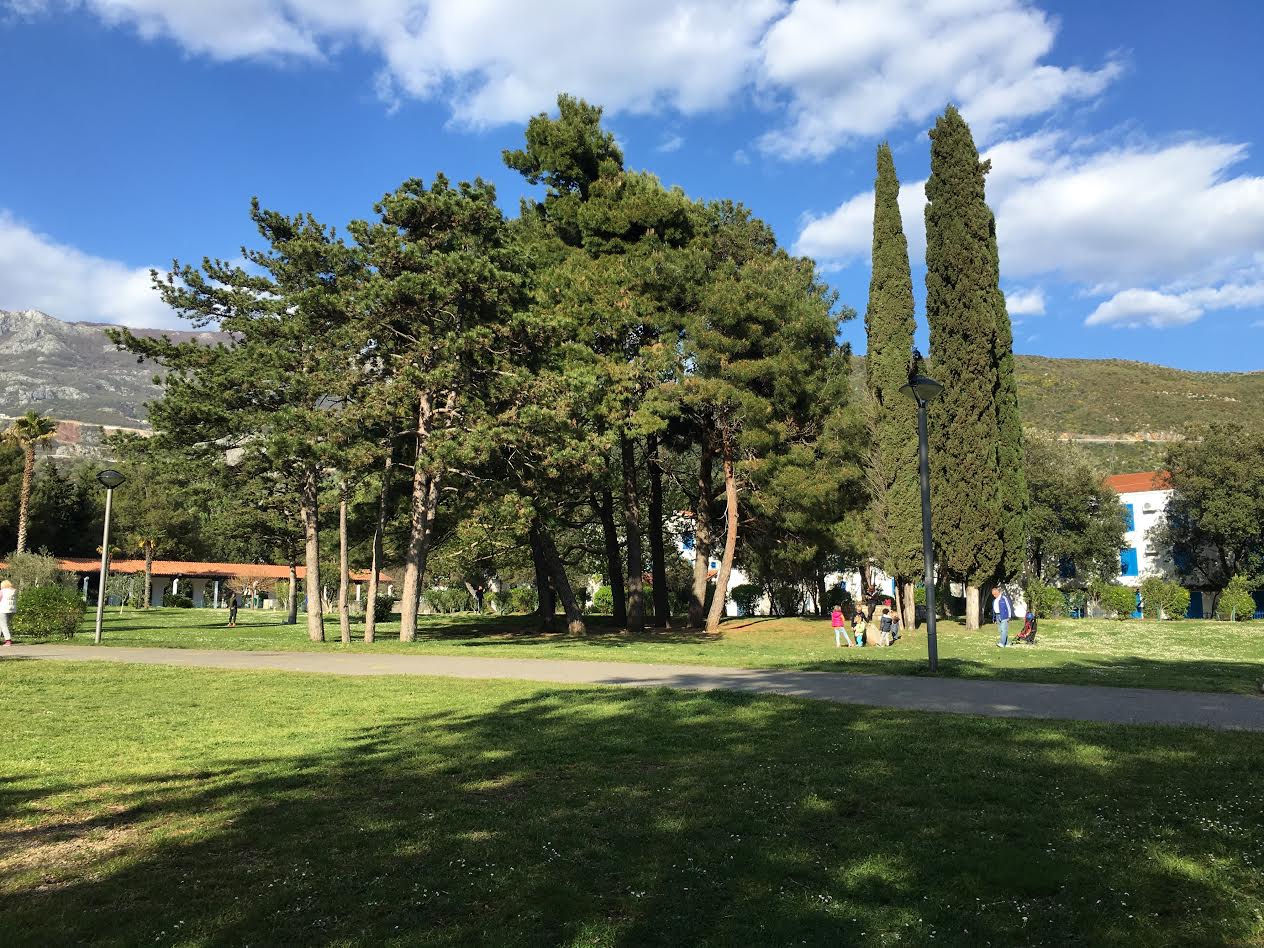 5. Your favourite place in Budva, and why?
Slovenska Plaza hotel park - the botanical garden of Budva for the zen moments with family, together with Krapina village waterfall and ranch.
6. Favourite restaurants?
Jadran at Krsto's, with almost half a century tradition as a fish and national restaurant. Dukley Garden Lounge for a modern touch of Montenegrin cuisine and sweets at 40-year-old Branka's pastry shop for a dessert. I almost forgot the Shebel restaurant in Grbalj where you can try the best "Sach" Lamb you ever had.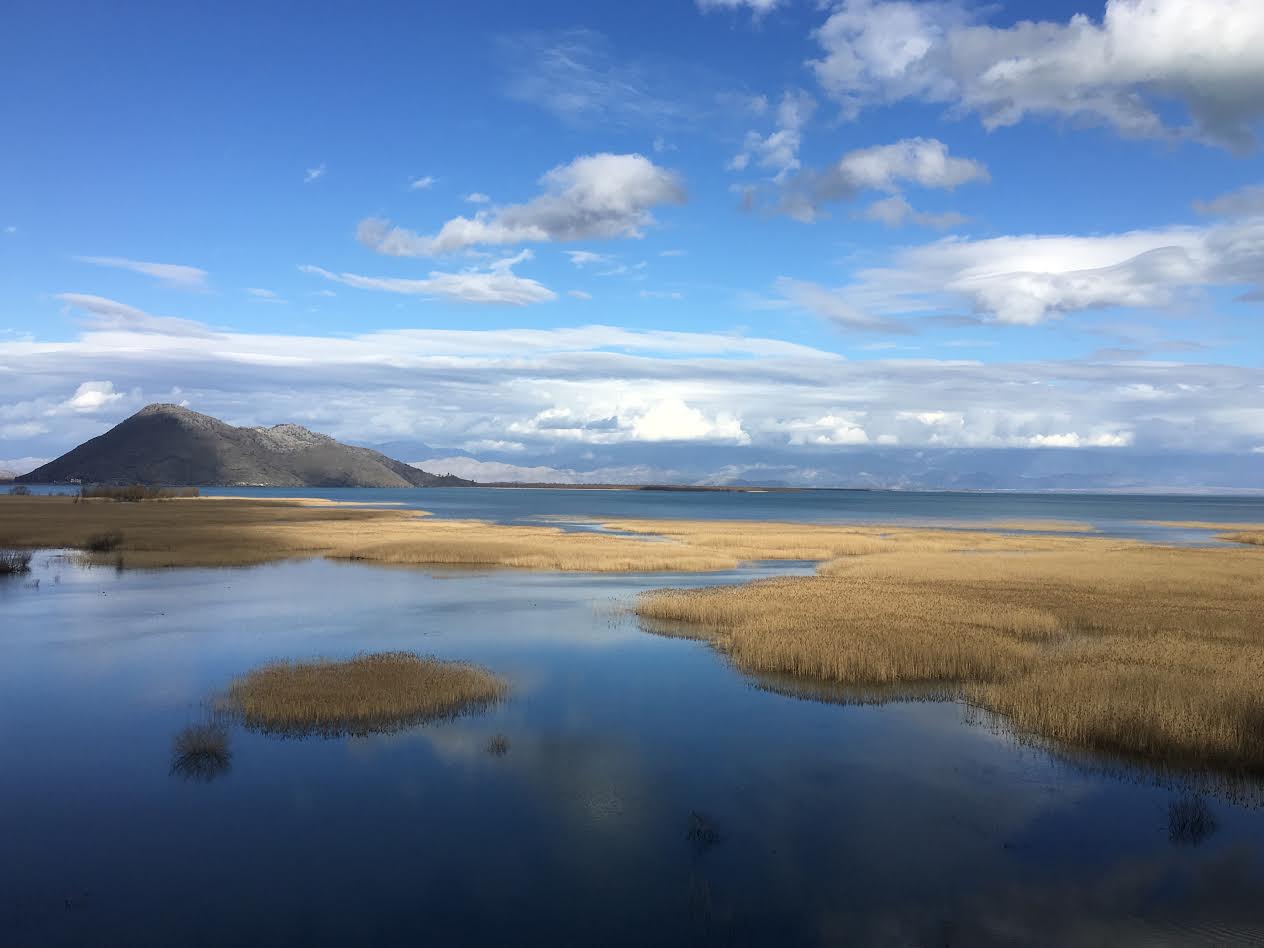 7. Things to bear in mind for the first time visitor to Montenegro?
Try to explore Montenegro as much as you can for the first time. Montenegro is really small and you can visit most of the regions in one day. Explore discover the medieval and renaissance architecture of Boka region, visit mountains Durmitor and Tara and travel to Ulcinj for a more oriental touch, with its beautiful ocean-like beaches. Skadar Lake and the old Royal Capital of Cetinje and imagine what would the tiny capital evolve into if we had better opportunities.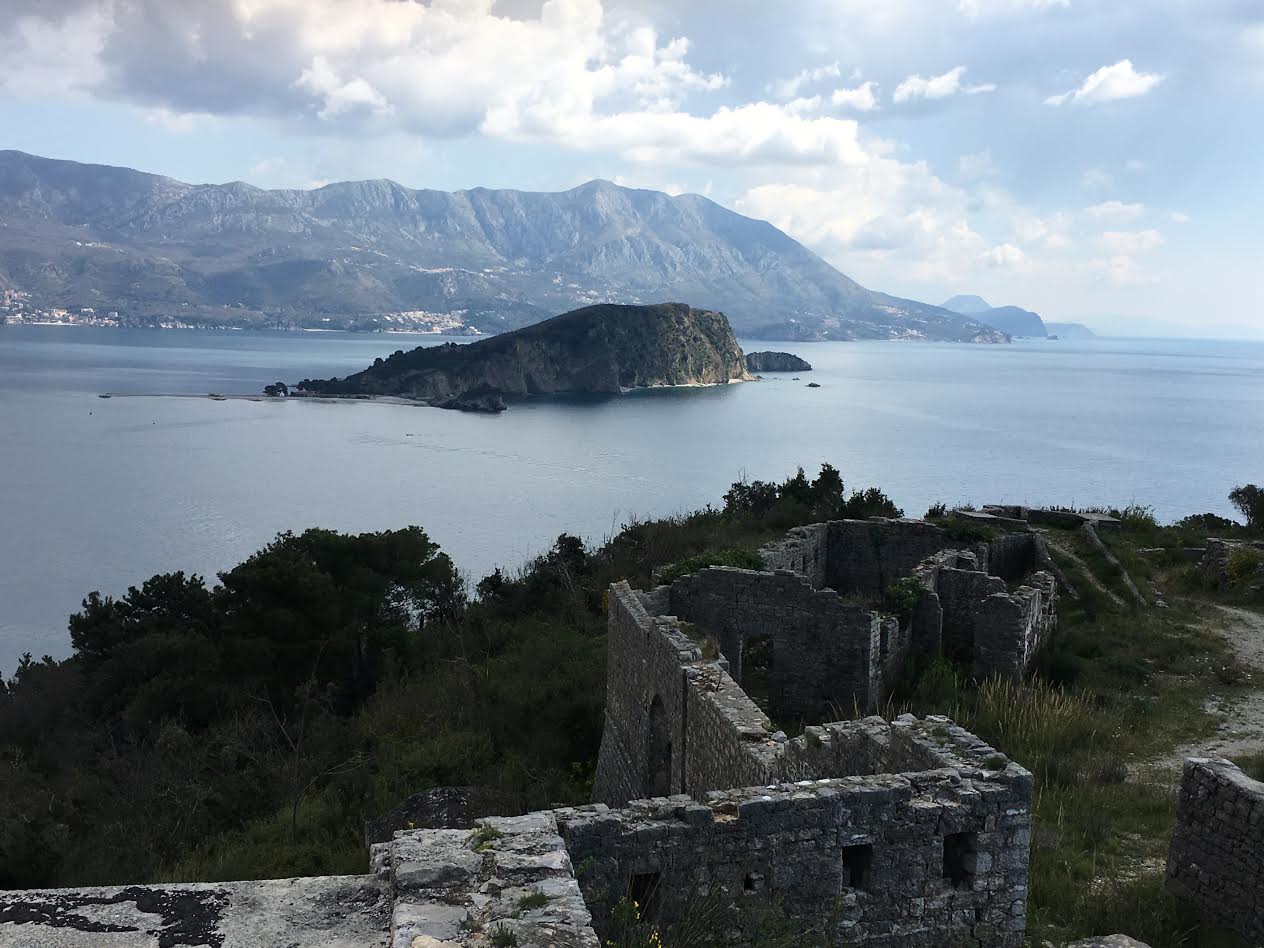 8. Three places in and around Budva most tourists miss.
Mogren Fortress, Stanjevici-Majstori-Ivanova Korita hiking trail with the view of Kotor, Budva and Dubrovnik at the same time. Brajici Ogradjenica Hiking trail and Krapiva Village Ranch.
You should also visit the City Museum to see the 2000-year-old Dolphin Roman Mosaic, which I am personally proud of for initiating its restoration.