It's obvious that Montenegro is experiencing a new immigration wave (similar to the Russian one 5-10 years ago), now from the South. Turkish families are moving here starting their businesses with double energy and integrating into the life of small Balkan country. TMN has met several Turkish newcomers and asked them about their business.
Aysegul Sen, Coco Textile
Why Montenegro, Aysegul?
We came to visit our friend who lives in this country about 2 years ago and we just liked it. We thought of the opportunity to start the same business as we ran in Turkey before. So, we decided to do what we know well – a clothes boutique. We were aware that Turkish textile is appreciated here, so we brought a wide range of clothes to estimate what are the local tastes and preferences.
What were your expectations?
Well, you shouldn't have utopic expectations in the country you don't know well, so we took it slowly and relied on our experience. At some point we've realized that we need to change our location and now we're opening a new shop in Tivat downtown.
What local experience you'd share with other newcomers?
Don't rush, take your time to live in the country, see how it works before you start your business. Your ideas may change in accordance with Montenegrin reality.
Was Montenegro the right choice for you?
Of course, even though we've made some mistakes in the beginning and probably relied on the wrong people, but we love living here. To our big surprise we've received support from the people we hardly knew and now we feel comfortable here. We still need to learn how things work in this country because we came here to become a part of it.
Volkan Gursoy, Karadag Consulting & Construction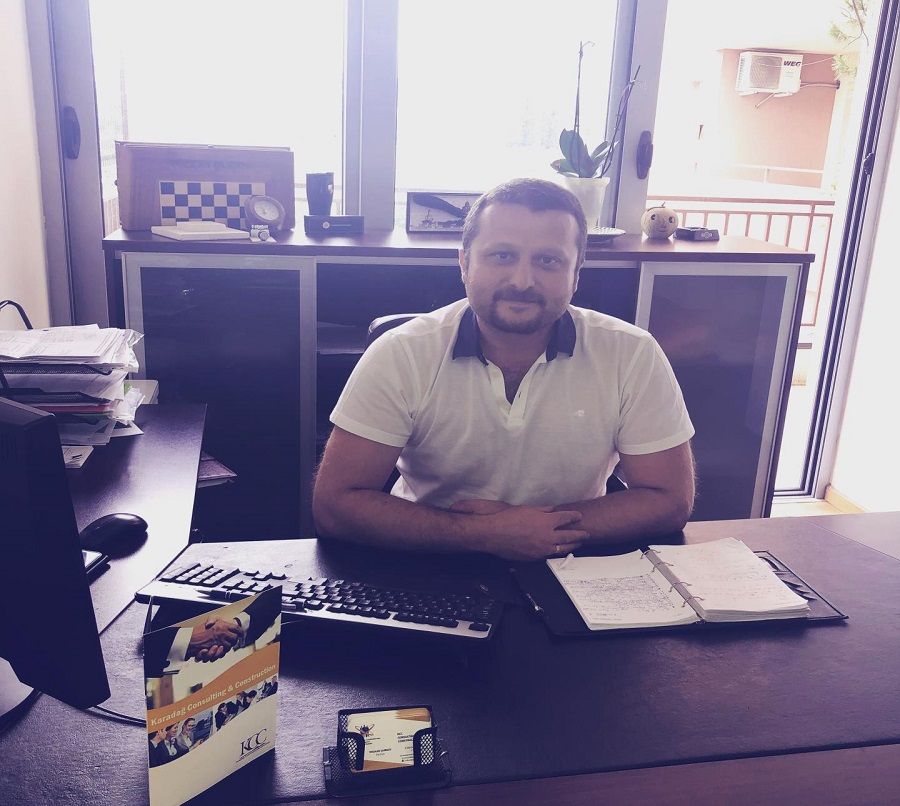 Volkan, how long have you been living in Montenegro?
After my graduation Finance and Accounting, Uludag University in Bursa/ Turkey I started my professional career in the Balkans, Tirana-Albania in 2002, working for an investment company from Turkey, Gintas Insaat A.S. After several years working in Albania,from 2006 Gintas Insaat A.S. started their project in Montenegro ,,Green Bazaar-Mall of Montenegro- Hotel Ramada Podgorica'' , which was first project in Montenegro based on Public-Private partnership model in Montenegro, between municipality of Podgorica and Gintas Insaat A.S. I was appointed as a Finance director and Deputy of General manager for this project. So this was first reason of my coming in Montenegro, later i continued to work in Montenegro, married with girl from Montenegro and established my family here.
And what do you do now?
After more than 10 years working for Gintas Insaat A.S. we decided to open a company ,,Karadag Consulting&Construction'', with main activities in Consulting, Construction and Investment management. Recently we've also established Montenegrin-Turkish business association. Our company ,, Karadag Consulting&Construction '' together with some of the biggest companies from Turkey which are running their business in Montenegro such as the Port of Adria in Bar, Toscelik in Niksic, Merit in Budva are founders of this association, and I am one of the board members. Our aim is to support entrepreneurs from Turkey, to make good cooperation between them, promote business life in Montenegro and all other supports wich we can give as foreign business people in Montenegro and to all members of the business community in this country.
What (if any) bureaucratical issues have you encountered and how did you overcome them?
Well, in the beginning, the main problem was slow public administration and it took a long time to solve bureaucratic issues. But considering that was the period of the re-establishment of the state, and after the hard period of all political difficulties which Montenegro had, we had our understanding for this. Now, after 12 years since Montenegro is independent again the efforts of its government are visible in all areas and they are affecting business life in Montenegro. I can say that this country is going with big steps forward to EU, where according to my opinion absolutely belongs. Now my advice to people that are planning to start a business in Montenegro is always to go to Embassy of their country to consult embassy officials and take advice from them: for example with which local companies to cooperate etc. When we are talking about bureaucratic issues, my advice would be if you face the problems with the administrative officer at the counter of some public institution, don't stop there. Ask for a meeting with some supreme body of that institution, and their support and advice how to solve bureaucratical issues. Definitely they will help and solve this issues if they have legal base for that.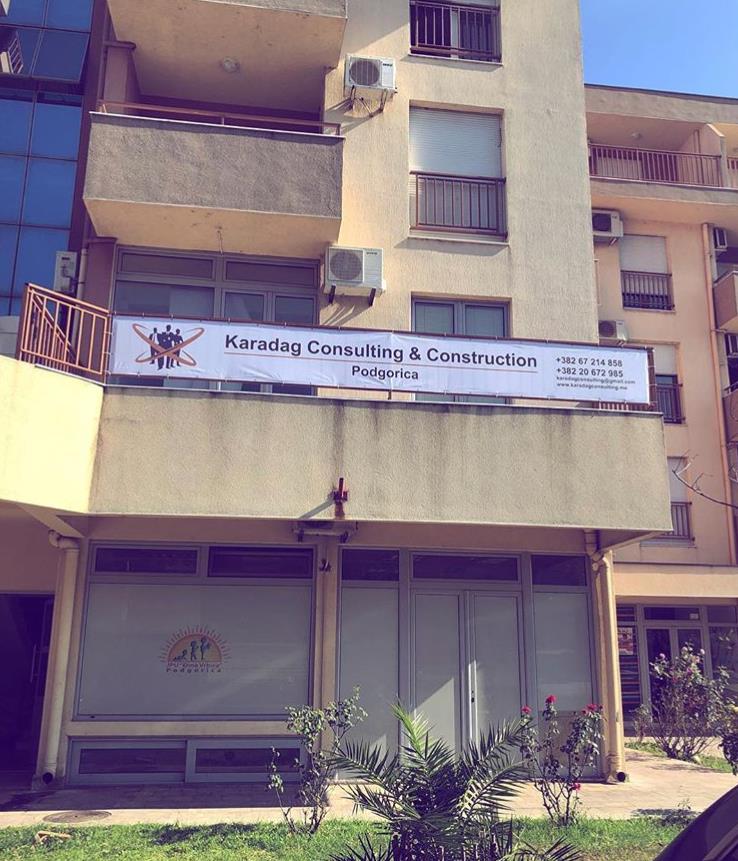 What are three things you love about Montenegro?
I think most of people speaking about Montenegro would say: great nature, good food, fresh air… but to me one of the most important things here is the low crime rate which makes me feel comfortable living and working here.
Erhan Engur, Di Mare Jewellery&Accessories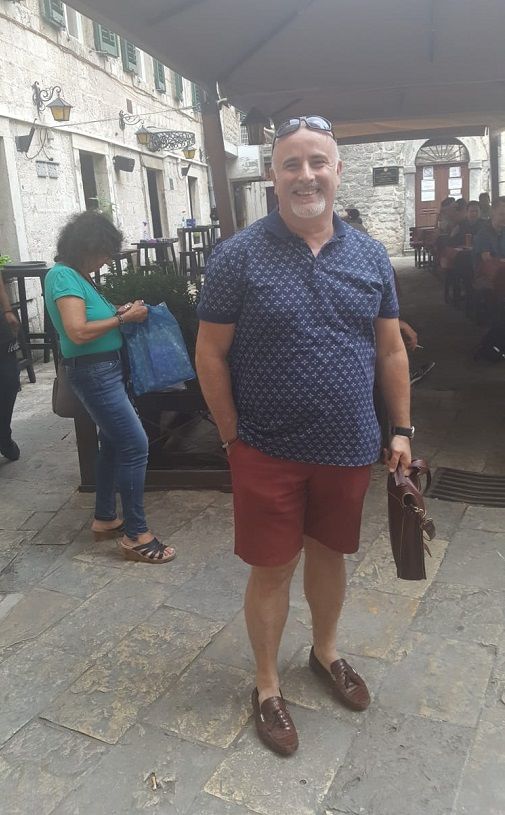 Erhan, why did you choose Montenegro?
Very nice nature and climate.Good potential of investment and returns. Low population but potentially very big development opportunities. Hopefully if EU integration is realized, that will be another scope.
What kind of business you're running?
I have just opened a retail shop in Kotor old town (next to the southern gate) called Di Mare Jewellery&Accessories. We are selling nice and high-quality jewellery, watches, home textile, dressings and small carpets.My essential aim is to make the business on a wholesale base in the very near future.
Do you like the Kotor bay?
Yes, we have bought a very nice apartment in Orahovac. We were very lucky and proud to be one of the first foreign individuals who had taken a bank loan to buy a house. Up to now, what I had expected from that nice country, have been realised thanks to God.
Did you face some difficulties in working here?
There are some bureaucratic obstacles in both the business climate and the daily life. And the time schedules are a little bit slow. If you are not in a rush you could wait for things to be done patiently.
Furkan Pacaci, Journey4.Me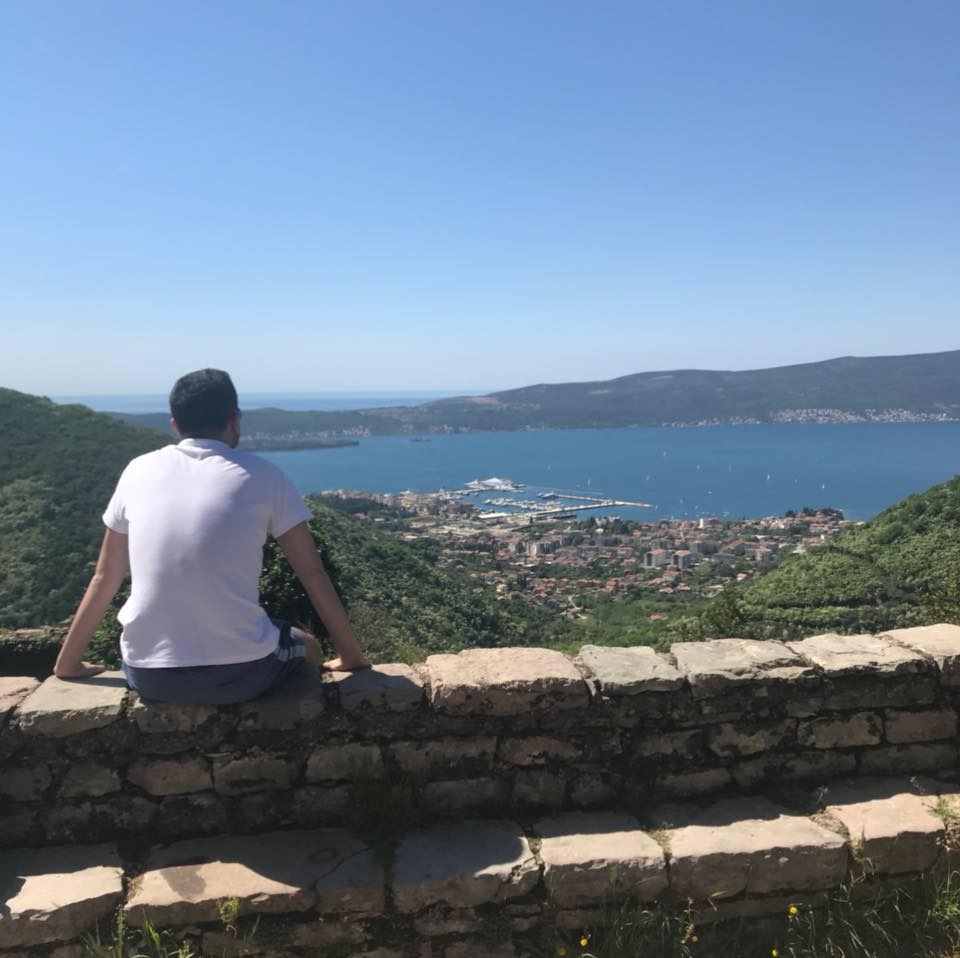 Furkan, what did like so much about Montenegro that made you move from Istanbul?
It's a quiet place, where life goes slowly. Living in a big crowded city for years I realized I need some mental rest and Montenegro is perfect for that. Here you can have your personal space and time to watch the beauty of the nature.
What's your occupation?
I'm doing pretty same what I've been doing in Turkey – b2b travelling services. Now I arrange these services in Montenegro working with corporate clients from Turkey. This country has great potential in this particular market segment but it's just the beginning of the way.
What are the things you like and dislike in here?
As I said, nature, the sunsets are just stunning here, nice climate and friendly people. However, taxis are crazy and most of the restaurants are not pet-friendly which is really sad.
What impressed you most in Montenegro?
I've just started discovering the country and I want to do it step by step. So, for now, I'm only exploring the area I'm living in (around Tivat) and I was charmed by old Gornja Lastva village.
I've been a young foreign entrepreneur in this country 8 years, the same as Volkan, and all I can say I wish a good luck to all brave newcomers from the East. At least now I can have a tiny glass of black Turkish tea with a piece of lokum right next to my apartment.